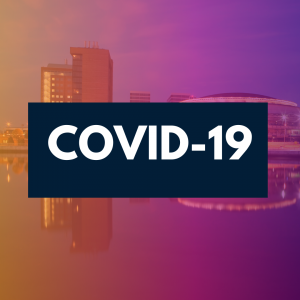 Abacus Careers and BefastforLife response to the Covid-19 pandemic.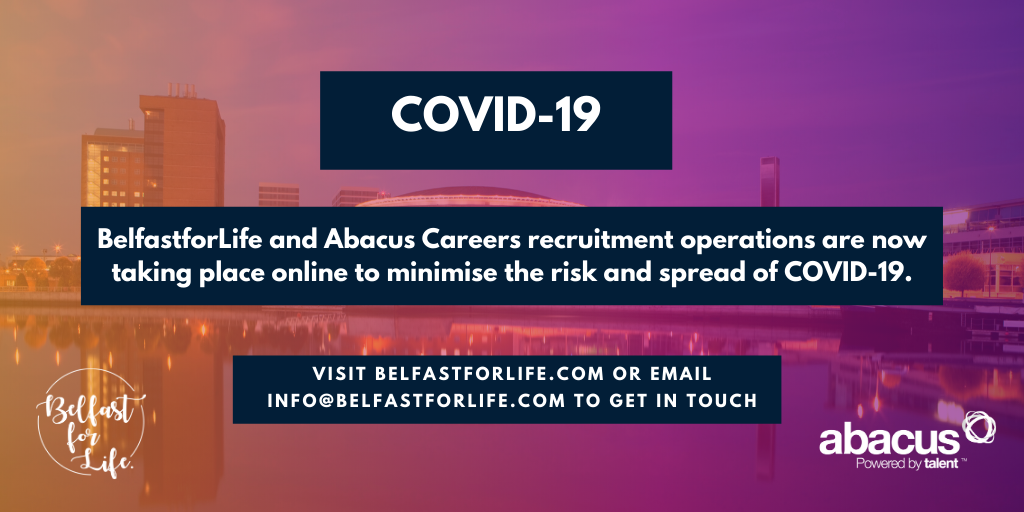 All businesses are going through a very challenging period due to the spread of the Covid 19 virus. The weeks ahead will no doubt bring significant disruption to all.
Right now, Abacus Careers' primary concern is that we play our part in the prevention of the spread of the virus and protect of our staff, candidates and clients; and their wider families and loved ones.
Helping people find clarity in times of uncertainly in the job market is what we do, but to minimise the spread of the virus we have made the decision to close our Belfast city centre office to the public. Although our office is closed, we are still fully operational and service will be maintained as normal. All of our team are fully equipped to work remotely from home and are contactable as normal.
If you are searching for a job, or your next hire, we can give you the information and assistance you need to make the process easy and seamless. Contact our team to find out how you can register from home, video chat with an expert recruiter, or set up a video or telephone interview.
The office is closed but we are still very much open for business!
Contact a member of our team at [email protected] for all your relocation needs
12:25 16/03/2020