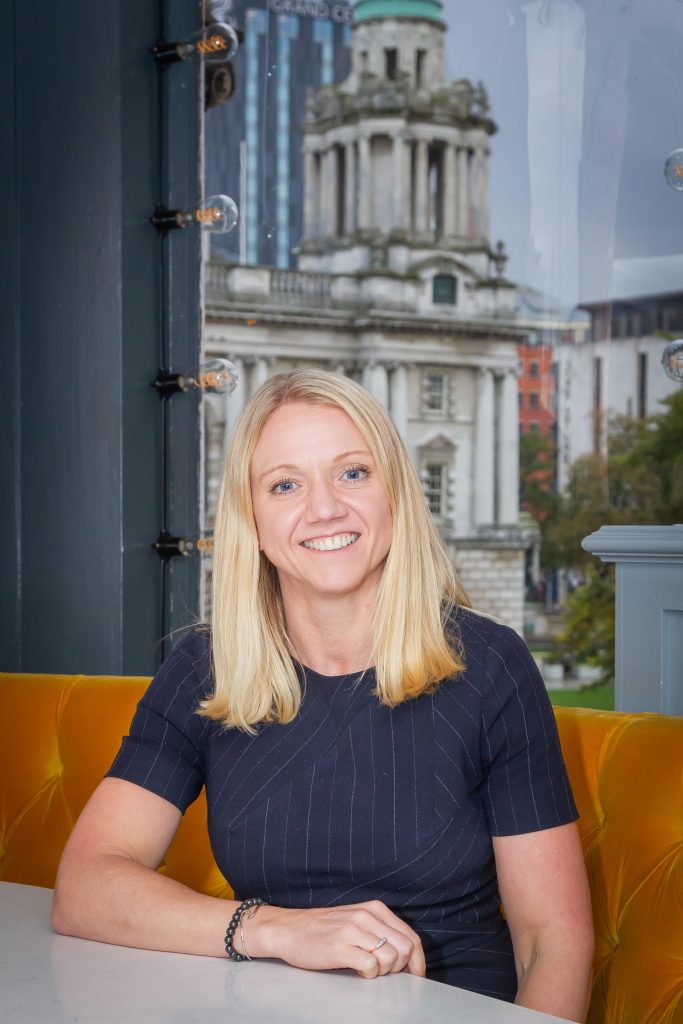 Sarah Fowler
Senior Talent Acquisition Manager, Baker McKenzie
Sarah is originally from outside London and moved to Northern Ireland just over 12 years ago.
When moving to Northern Ireland with her partner she found that right away people were so friendly, and she was made to feel welcome.
Sarah says part of the beauty of Belfast is that you have everything on your doorstep from the mountains to the sea, and that the people make Northern Ireland a great place to live.