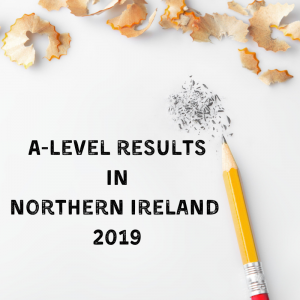 Northern Ireland students outperform their peers in A-level Results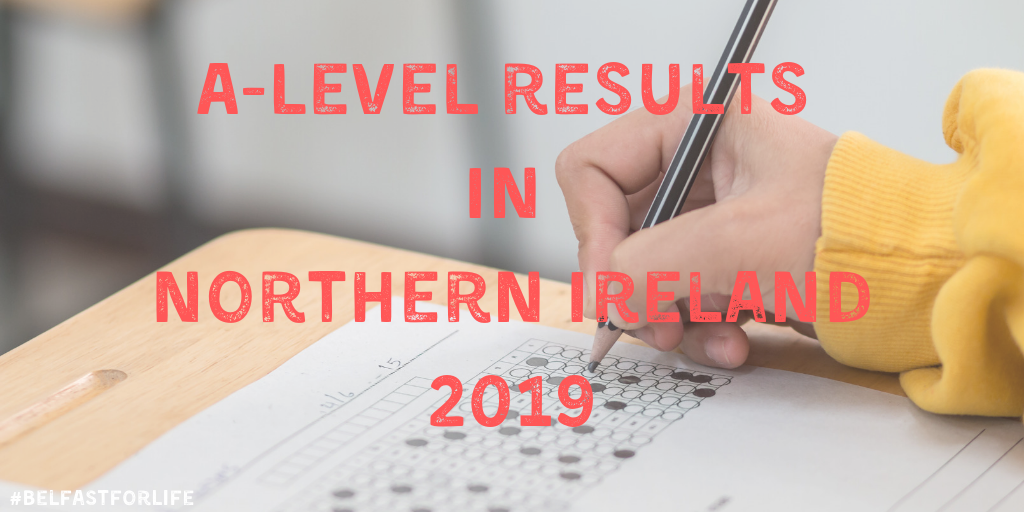 Pupils in Northern Ireland have consistently outperformed their peers in recent years in terms of A-Level results, and this year is no exception.
Approximately 28,000 students received their A level and AS level results on Thursday last week, with an overall pass rate of 98.3% reaching grades A* – E.
There was a slight rise to 30% for students achieving grades A* or A, compared to a dramatic drop in the UK average to 25.5%. The lowest it has been since 2007.
Schools in Northern Ireland are among some of the best performing in the whole of the UK.
"As the world is changing, with the introduction of new technologies and new ways of doing things, we need to be sure that our young people are prepared to meet these challenges and capitalise on opportunities, and having a good education is all part of this."

Education Authority chair Sharon O'Connor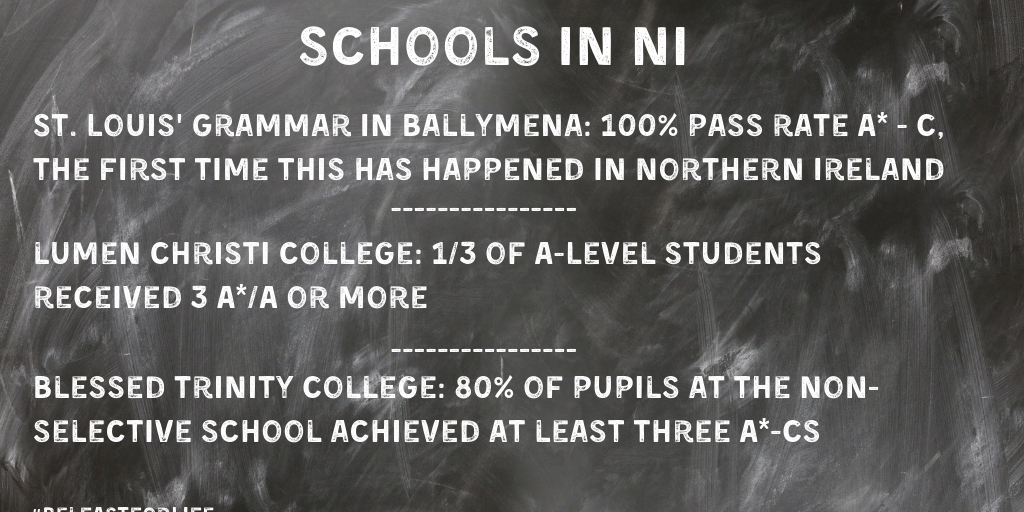 More than 85% of the examinations taken were under the Northern Ireland exams board, the Council for the Curriculum, Examinations and Assessment (CCEA).
Although the entries for examination dropped by 2%, it has been stated this is due to a dip in the population aged 17/18 this year.
The overall pass rate rose by a modest 0.1% to reach 98.3%

Maths remained the most popular subject, but the number of A levels taken in STEM subjects (Science, Technology, Engineering and Maths) declined slightly to 40%. There was also a decline in languages subjects being taken.
There is a great deal of support being offered to students who were disappointed with the results that they received. With UUP MLA and former teacher Rosemary Barton encouraging students in this situation to examine the plentiful alternatives to further education in Northern Ireland.
"Not only do we have a brilliant network of further education colleges, we also have a large range of local companies offering apprenticeships which are very often an opening into reliable and rewarding careers." Rosemary Barton
For more information on apprenticeships available in northern Ireland visit Belfast for Life's sister company RADAR for lots of fantastic opportunities that do not require particular A level grades.
Want more information on Education in Northern Ireland? Check out our Education Pages
Support Services for Education Information
Department for the Economy's careers service is available on 0300 200 7820.
CCEA will operate an exams helpline on 028 9026 1260
Parentline NI is offering free and confidential advice, support and guidance to parents on 0808 8020 400 or online at www.ci-ni.org.uk
16:22 22/08/2019