Property in Belfast
One of the biggest steps to relocating surrounds the question, 'Where am I going to live!?'.
Belfast is a growing city but still has very reasonably priced property. We have listed an overview of property prices, a range of estate agents, and local financial institutions to help commence your property hunt. Hopefully this will bring you one step closer to finding your dream Northern Ireland home.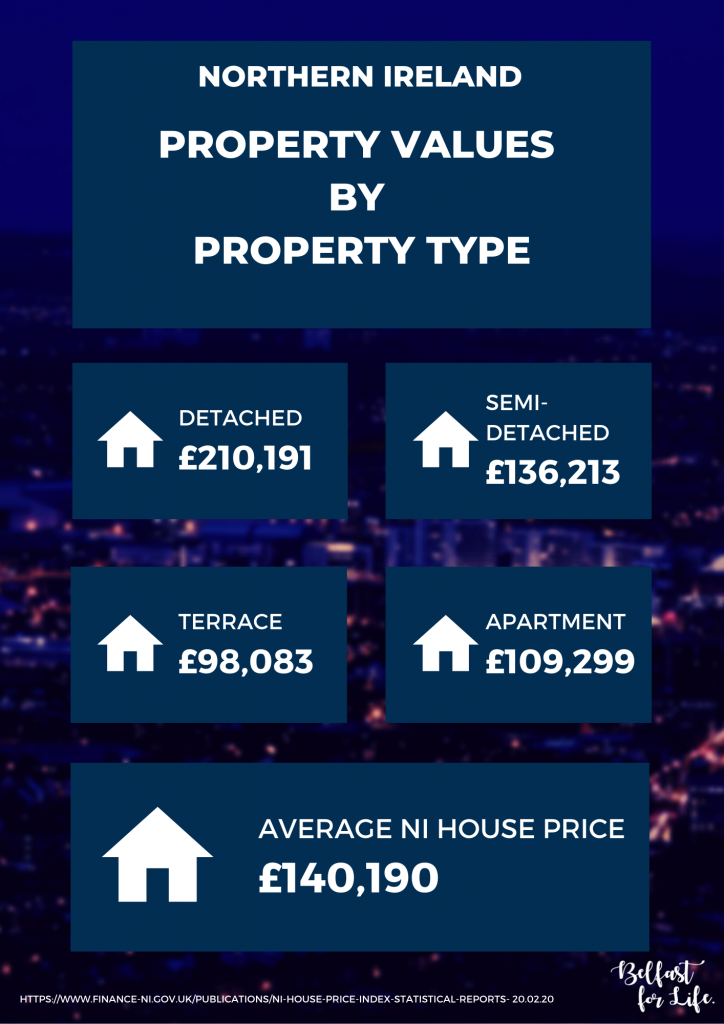 Other options in Property
Not ready to buy? Check out the rental market in Belfast.